Planning a Microsoft 365 Migration?
As a specialist Microsoft 365 training provider, we can help your business fully maximise the benefits of a move to a collaborative, cloud-based working environment. The shift to Microsoft 365 is culturally different and managing this change to a better way of working is key to the success and uptake of any major new deployment.
We specialise in designing, writing and delivering bespoke training solutions for Microsoft 365 which will embed best practice and reinforce company specific policies and procedures within the training delivery.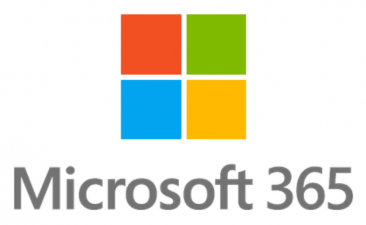 Latest News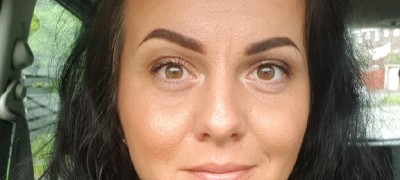 We're really sad to be saying goodbye to our Student Manager, Magdalena today after almost 9 years with the Skilltec Team!

Magdalena is moving back to Poland with her family and we will be hugely envious of her new coll...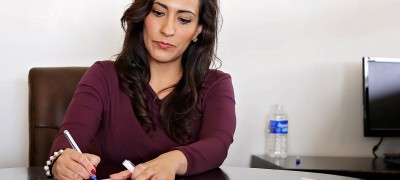 Taking place on the 27th & 28th May this two-day Introduction to Management course is part of our Leadership Development series and is designed specifically for new managers and those soon to be promoted. It will give th...
Our Training Centres are now open again with a limited schedule of in-centre training courses and we look forward to welcoming you all back.

Following a detailed COVID-19 Risk Assessment, we have reconfigured our Traini...
Featured Courses
Here are a selection of our public scheduled courses that are coming up soon. If you would like to book a place, then please click on the link to take you to the course page where you can make your booking.
Skilltec....What People Say!
We have a great reputation for providing quality courses and training programs as we only have the best course instructors and trainers. But don't take our word for it and read the testimonials from some of our customers!
Resources
Find some of our downloadable training resources and information here.
IT Service Management
The full range of ITIL®4 courses are available which are all ISEB accredited. These courses are offered through our partnership with ATO Somerset CC and can be provided in the classroom locally or through our Virtual Classroom. ITIL® is a registered trademark of AXELOS Limited.