Planning a Microsoft 365 Migration?
As a specialist Microsoft 365 training provider, we can help your business fully maximise the benefits of a move to a collaborative, cloud-based working environment. The shift to Microsoft 365 is culturally different and managing this change to a better way of working is key to the success and uptake of any major new deployment.
We specialise in designing, writing and delivering bespoke training solutions for Microsoft 365 which will embed best practice and reinforce company specific policies and procedures within the training delivery.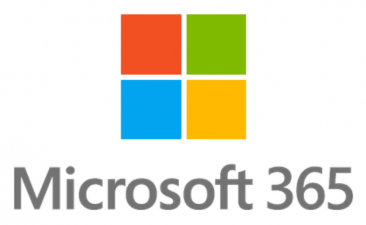 Latest News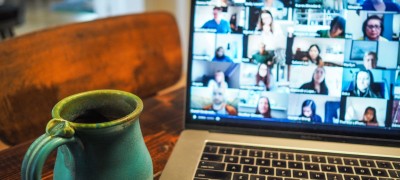 Many organisations use databases to store their most critical information.  After the information is stored, it is useless unless you can retrieve it and the language you use to retrieve information from SQL Server 2012 ...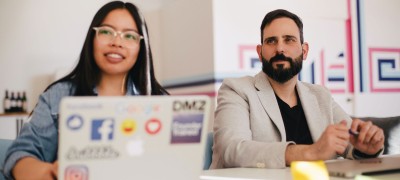 To enable our customers to get an even more in-depth knowledge of Microsoft Project, we have launched our new Microsoft Project Level 4 course.  This more advanced course covers areas such as costing, resources and manag...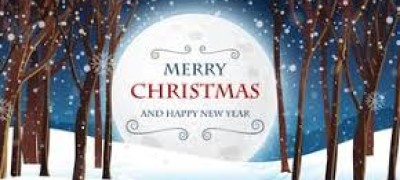 We will be closed for Christmas from 22nd December through to 3rd January.  So, may we take this opportunity to wish you a Very Merry Christmas and a Happy New Year from all of us here at Skilltec Training.
Featured Courses
Here are a selection of our public scheduled courses that are coming up soon. If you would like to book a place, then please click on the link to take you to the course page where you can make your booking.
Skilltec....What People Say!
We have a great reputation for providing quality courses and training programs as we only have the best course instructors and trainers. But don't take our word for it and read the testimonials from some of our customers!
Resources
Find some of our downloadable training resources and information here.
IT Service Management
The full range of ITIL®4 courses are available which are all ISEB accredited. These courses are offered through our partnership with ATO Somerset CC and can be provided in the classroom locally or through our Virtual Classroom. ITIL® is a registered trademark of AXELOS Limited.