Planning a Microsoft 365 Migration?
As a specialist Microsoft 365 training provider, we can help your business fully maximise the benefits of a move to a collaborative, cloud-based working environment. The shift to Microsoft 365 is culturally different and managing this change to a better way of working is key to the success and uptake of any major new deployment.
We specialise in designing, writing and delivering bespoke training solutions for Microsoft 365 which will embed best practice and reinforce company specific policies and procedures within the training delivery.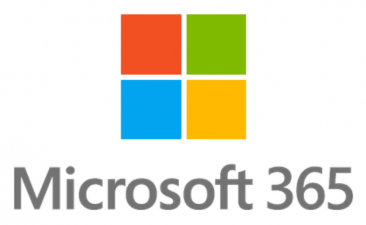 Latest News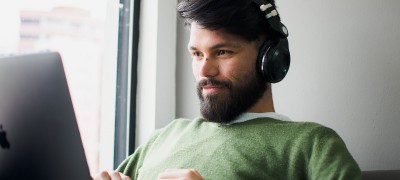 Due to popular demand we have developed 2 new courses for Microsoft SharePoint to run alongside our SharePoint Online for Users course.  Firstly the Microsoft SharePoint Online for Owners course and then our Microsoft We...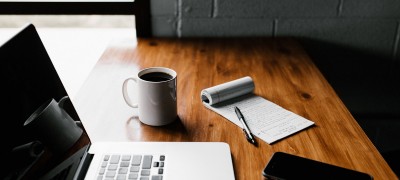 We have added new summertime exam dates onto our booking portal. If you're looking to sit your accounting exams in Plymouth, we offer affordable prices and a super-convenient City Centre location. To book your seat, visi...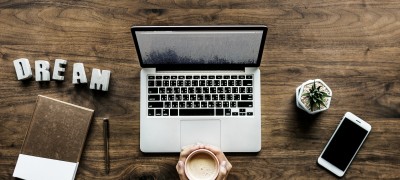 We are pleased to announce the release of our new Administration Skills course in our Business Skills Portfolio.  This is a general administration skills course that covers topics including business communication and tel...
Featured Courses
Here are a selection of our public scheduled courses that are coming up soon. If you would like to book a place, then please click on the link to take you to the course page where you can make your booking.
Skilltec....What People Say!
We have a great reputation for providing quality courses and training programs as we only have the best course instructors and trainers. But don't take our word for it and read the testimonials from some of our customers!
Resources
Find some of our downloadable training resources and information here.