Latest News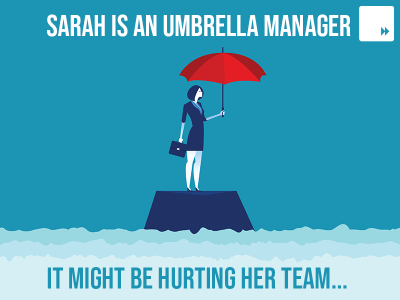 Sarah is an 'umbrella manager' - always ready to shield her team from organisational chaos and politics. Though well-intentioned, this management style leads to her own heightened stress and anxiety.

Harvard Business Review warns that excessive protection from 'umbrella managers' can create overdependency within a te...
Join us for an insightful free overview of Power BI features led by our experienced trainer, Nikki Peters! You will learn how this software helps companies visualise performance and handle big data.

Places are limited s...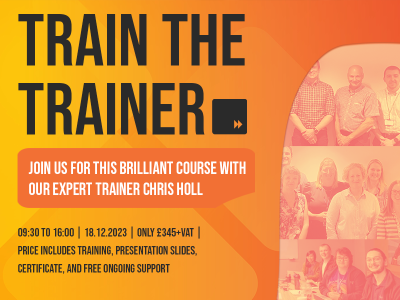 Join us next month for one of our most popular courses, Train the Trainer!

This course is delivered by the awesome Chris Holl, our personable and passionate business skills trainer who brings 20+ years of experience in...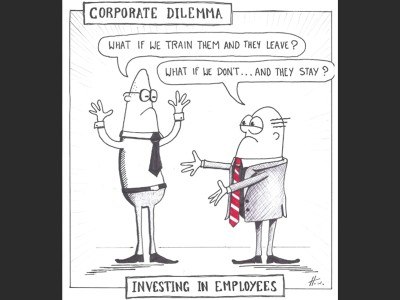 Saving money by cutting your training budget is like saving money on parachutes... a bit risky, don't you think?

Why not focus on training that enhances your daily operations instead? In our experience, that means inve...
Featured Courses
Here are a selection of our public scheduled courses that are coming up soon. If you would like to book a place, then please click on the link to take you to the course page where you can make your booking or give us a call on 01752 227330 to arrange it for you.
Skilltec....What People Say!
We have a great reputation for providing quality courses and training programs as we only have the best course instructors and trainers. But don't take our word for it and read the testimonials from some of our customers!
Planning a Microsoft 365 Migration?
As a specialist Microsoft 365 training provider, we can help your business fully maximise the benefits of a move to a collaborative, cloud-based working environment. The shift to Microsoft 365 is culturally different and managing this change to a better way of working is key to the success and uptake of any major new deployment.
We specialise in designing, writing and delivering bespoke training solutions for Microsoft 365 which will embed best practice and reinforce company specific policies and procedures within the training delivery.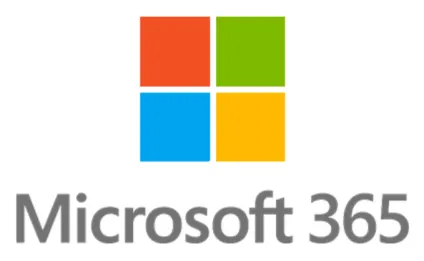 Amazing Feedback in 2023!
At Skilltec, we pride ourselves on the outstanding quality of our courses - we are excited to report that so far in 2023 we have received an average score of 4.8 from our course attendees!
Listening to our customers' feedback is critical to our ability in delivering engaging and interactive training courses. From Power BI to Presentation Skills, we aim to deliver on all of your training requirements with our brilliant team of training specialists.

You can call us on 01752 227330 or email enquiries@skilltec.co.uk if you have any questions or wish to discuss any particular requirements you may have.!