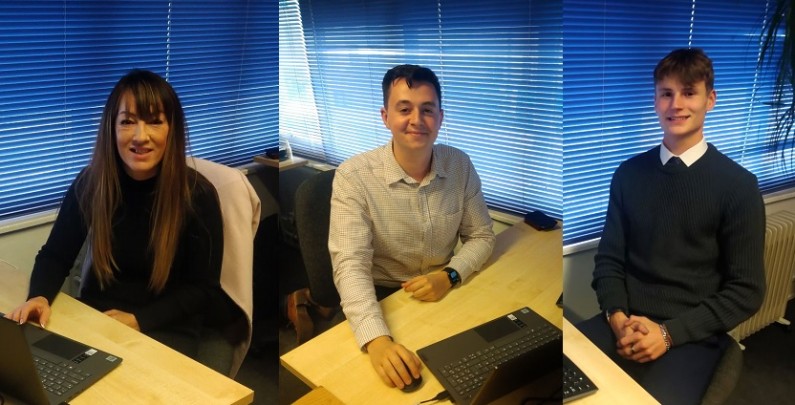 We're Expanding!
Three new socially-distanced starters join our Business Development Team today - please welcome Claire, Jack and Matéo!
If you are looking to join a progressive, innovative, fast-moving company then get in touch with us – we will be recruiting again in January!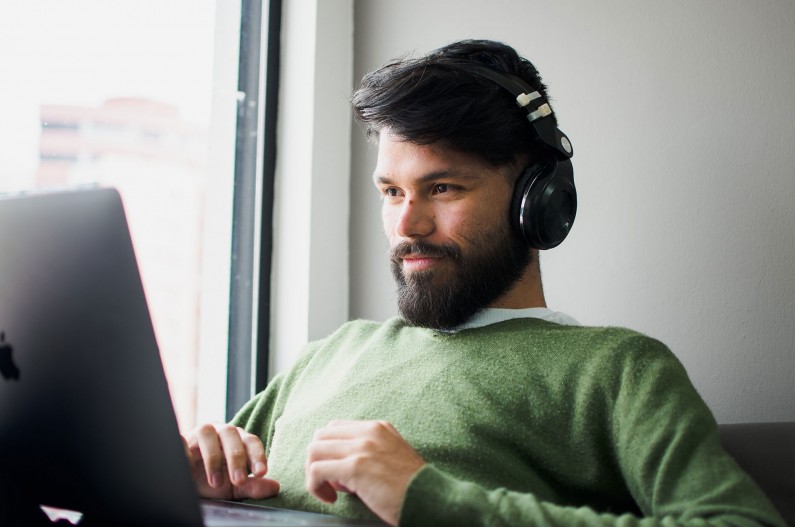 ITIL® V4 Digital & IT Strategy on 2-4 Dec - Virtual Classroom
This course adds a new perspective to the ITIL®4 guidance and elevates the discussion around ITIL® concepts to an organisational strategy level. It is one of the levels that leads to the Strategic Leader designation.
This is a virtual course that uses a combination of lectures, practical group discussions and exercises. The exercises are based on a case study provided by the examining body. On-line exams will be available for virtual courses. A copy of the full course outline can be found on our Skilltec Training Website.
If you are interested in attending, either book through our website or contact one of our team on 01752 227330.
Well done Nikki!
Congratulations to our wonderful Senior Training Specialist, Nikki Peters, who is now a Microsoft Certified Teams Administrator Associate!!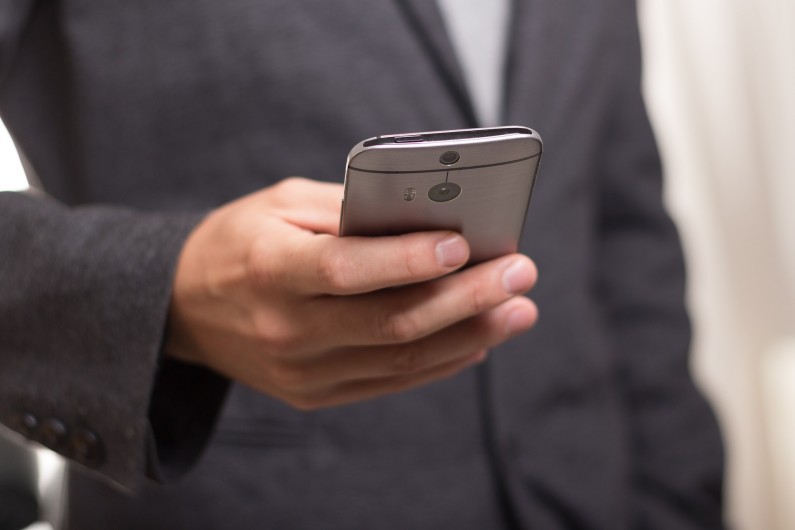 It's good to be back!
We're here, we're ready, our switchboard is now open between 9am and 5pm everyday.
Fancy a Chat? Get in touch, we'd love to hear from you on 01752 227330.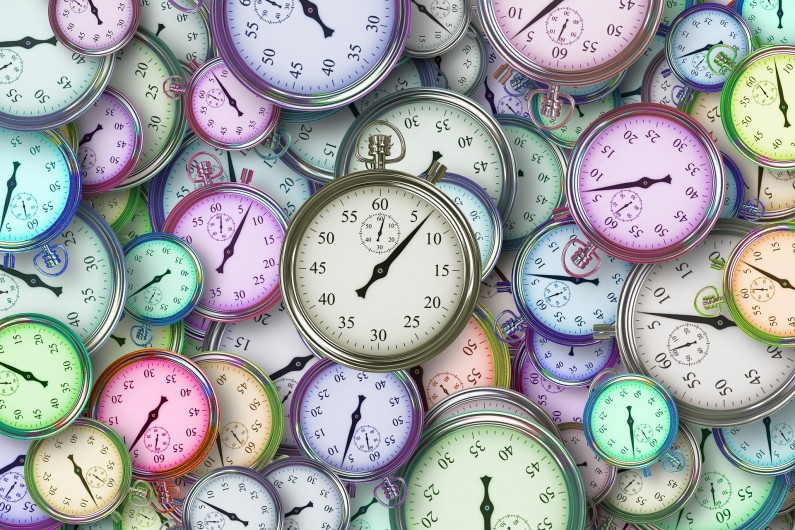 It's Time! Our Training Centres Re-Open
Our Training Centres will reopen for exam delivery with effect from the 1st July with a limited schedule of in-centre training courses starting from Monday 6th July.
We look forward to welcoming you all back and we want you to know that we've been busy behind the scenes changing our systems and procedures to ensure a safe training environment for all.
Following a detailed COVID-19 Risk Assessment, we have reconfigured our Training Centre and put in place new protocols to ensure the safety of our exam candidates, our students and our staff, while ensuring the quality of training and support you have come to expect from us.
Prior to re-opening, the Training Centre was subject to a deep clean using antiseptic, antibacterial cleaning products. This process was carried out over the course of a week and involved every part of the Training centre including shared entrance areas.
The classrooms and delegate rest areas have been reconfigured to enable effective Social Distancing. This has involved not only reducing classroom sizes considerably but also capping the total number of people coming into the Training Centre at any one time – down by two-thirds.
We have put hand sanitiser stations at key points in the Centre including at the front entrance to the building, at reception and in the delegates rest area. On-going antibacterial cleaning will be carried out during the day with particular focus on high-touch areas.
We have installed safety and information signage throughout the Centre.
If requested, face masks and gloves are available - but currently this is not mandatory.
We hope you are as excited as we are about being back but if you have any queries regarding coming in to the Centre, please contact our Training Support Team at trainingsupport@skilltec.co.uk
Re-Opening for Classroom-based Training Soon - 5th June 2020
As some of the Covid-19 restrictions begin to lift, we are working behind the scenes to ensure that we can re-open our training centres for classroom-based training soon.
Our priority is always to ensure the safety of Skilltec Training students and staff and we are currently testing our safety protocols to ensure that all our students receive a high quality learning experience in a safe environment.
We hope to make a further announcement on this shortly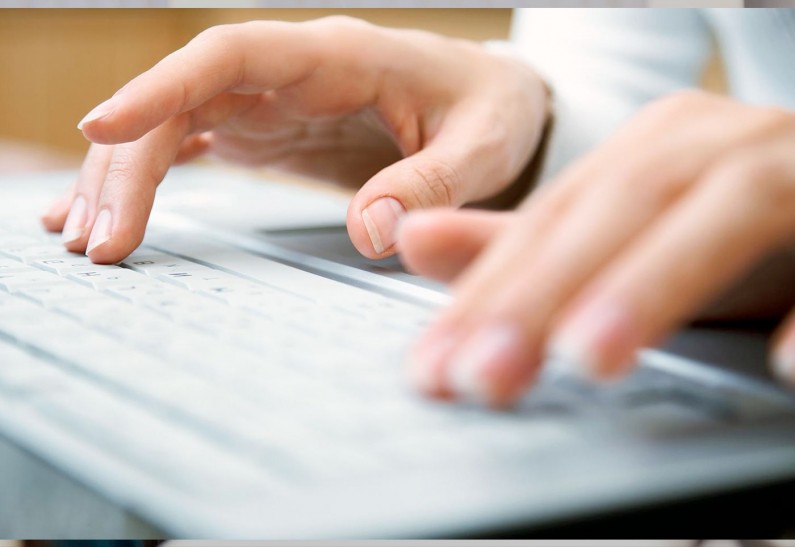 AAT Exam Centre to Re-open soon in Plymouth
The AAT have advised that they intend to resume exams with effect from 29 June, and we have now been able to create an exam schedule so that we can begin booking your exams again from 01 July.
if you would like to book an AAT exam in Plymouth, please email trainingsupport@skilltec.co.uk with the name of the exam you wish to take and whether you would like to sit the exam in July or August. We will then be able to advise a date/time that is available.
In your email, please also confirm:
Your AAT Registration Number
DOB
Telephone number
Any special requirements
Exam slots will be allocated on a first-come-first-served basis.
Keeping People Safe
We will be running these exams in a strict Social Distancing set up full, details of which will be provided before your exam time. It is essential that all students understand and adhere to these guidelines and arrive on time.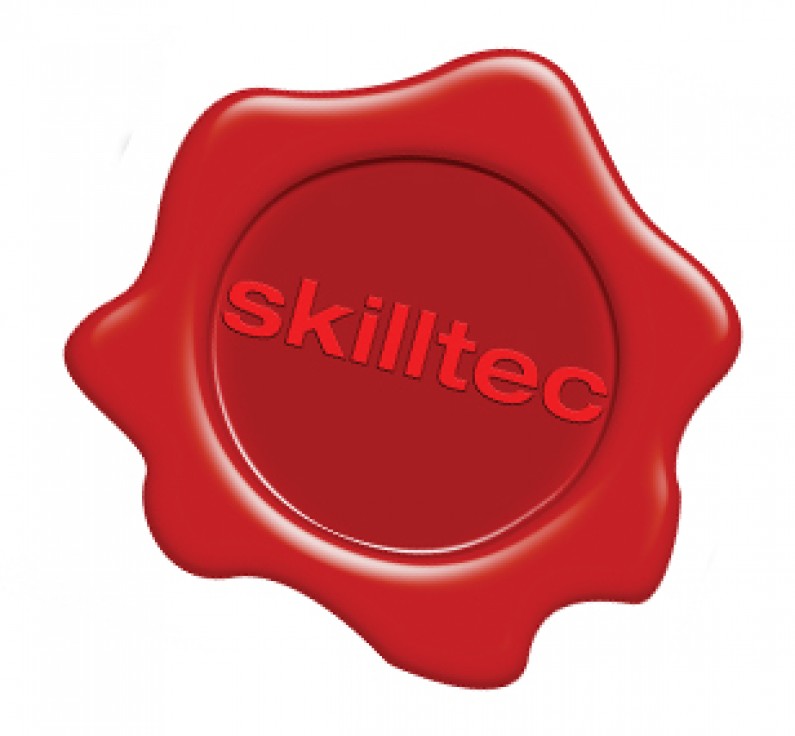 Coronavirus Update 20/05/2020
We've been busy! The vast majority of our classroom based courses have now been adapted for delivery via our Virtual Classroom format and we now have a broad portfolio of Public Scheduled courses that you can jump straight on to. All you need is a PC/laptop, a reasonable internet connection and, on some courses, a second device such as a tablet or smart phone.
Our Centres can be contacted by email its trainingsupport@skilltec.co.uk for all student queries and enquiries@skilltec.co.uk for anything else.
Pending further guidance from the Government & Public Health England our Training Centres in Plymouth, Exeter and Bristol remain closed.
Coronavirus Update 22/03/2020: Further to the updated advice from the Government and Public Health England, our Training Centres will close with effect from Monday 23rd March and will remain closed until further notice.
For all student related queries (including Training Support, virtual classes & remote exams) please contact us at trainingsupport@skilltec.co.uk.
For all other queries, please contact us at enquiries@skilltec.co.uk.
Coronavirus Update 17/03/2020: Following updated advice from the Government and Public Health England to avoid unnecessary social contacts we are making a number of changes to our training program which will come into effect at 6pm on Wednesday 18th March 2020 for an initial period ending on Sunday 5th April.
The Training Centre will remain open during this period. However, we are asking all our students to attend the Centre only if absolutely necessary. For those students who are due to attend courses at the Centre during this period, we will be in touch with you to re-arrange your training. Courses accessible via our remote learning platforms will continue unaffected and full training support will continue as usual.
We remain open for new enrolments for most of our curriculum, please contact the Centre for advice on 01752 227330.
Validation Tests for Pitman Training curriculum can continue to be scheduled individually and, in certain cases, remotely. Please contact Training Support at trainingsupport@skilltec.co.uk for further information.
We are also seeking urgent guidance from Vendors such as AAT for information regarding exam delivery and will update this page as soon as this is available.
We are all in this together: The coronavirus outbreak has thrown down challenges for us all. But we are all in this together. Keep your spirits up, keep your courses going and lets all come out the other side in a better place, raring to go and wanting to put all that we've learnt in to practice!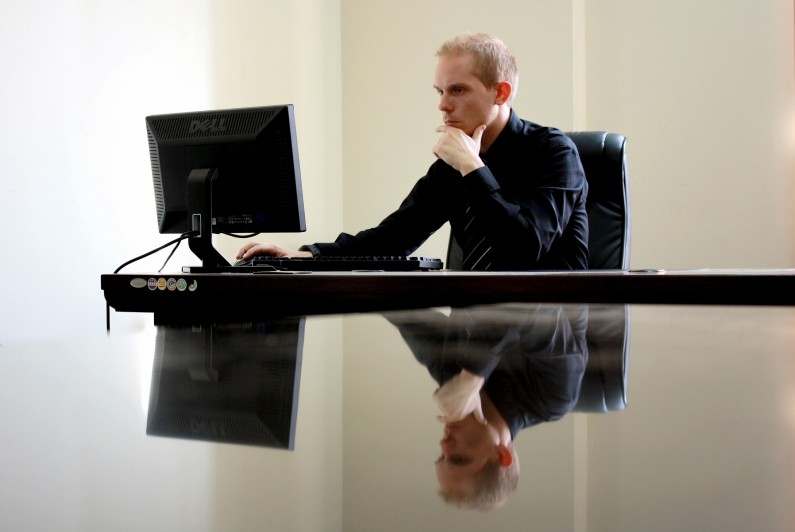 Virtual Classroom - ITIL Direct, Plan & Improve on 6-8 July
This course provides IT leaders, practitioners and support staff with the practical skills necessary to create a 'learning and improving' IT organization, with a strong and effective strategic direction. It provides practitioners with a practical and strategic method for planning and delivering continual improvement with the necessary agility. The ITIL 4 Managing Professional (MP) stream provides practical knowledge about how to run successful IT and digitally enabled services, teams and workflows.
The ITIL4 Direct Plan and Improve (DPI) qualification explores the ways in the ITIL4 Strategist Direct Plan and Improve module provides IT professionals and leaders with the ability to use ITIL methods in their overall IT strategy, creating an evolving IT organization with a strong and effective strategic direction.
A copy of the full course outline can be found on our Skilltec Training Website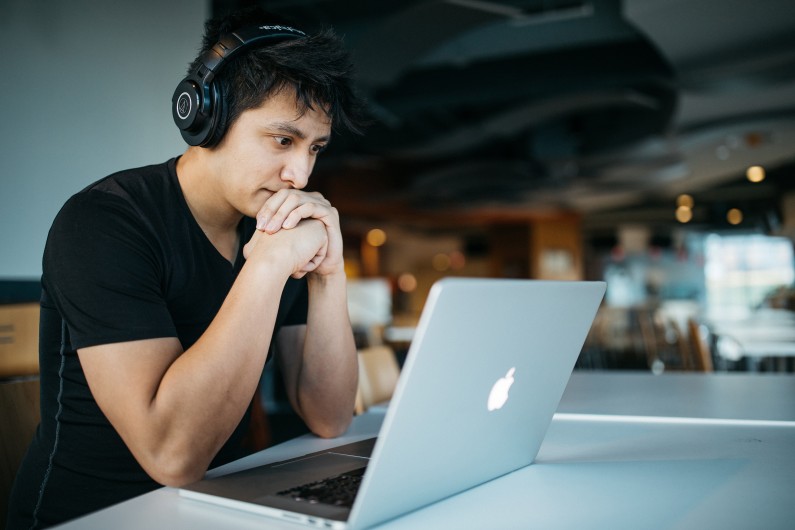 Excel VBA - 2 Day Course in Plymouth on 30/31 July 2020
If you wish to extend your skills in using Excel but have no prior knowledge of Visual Basic for Applications then this course is designed to enable you to automate tasks and create custom user interfaces within Excel. This course is the final one in our Excel Course pathway and only runs occasionally so if you are interested in obtaining these more advanced skills to complete your knowledge then come and join us. For more information give us a call or send us an email at enquiries@skilltec.co.uk and we'll be in touch.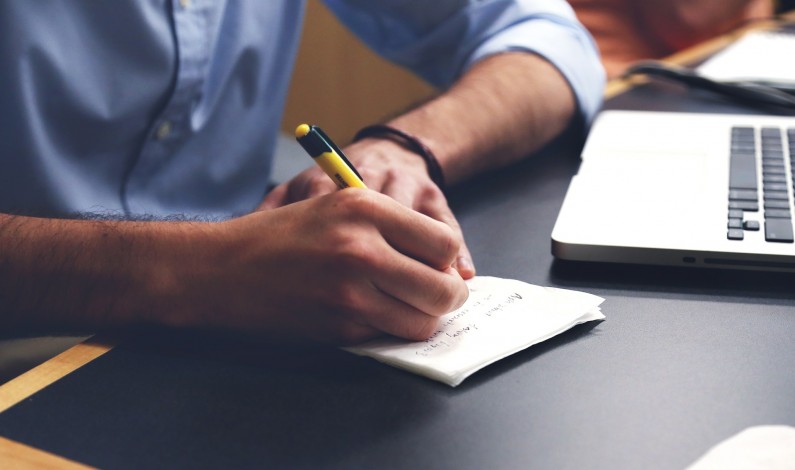 Successful Meetings & Minutes on 2nd April in Plymouth
This ever popular course is running again in our Plymouth Training Centre in April so if you are involved in organising meetings and taking minutes at those meetings, then this course is for you. The course takes you through the role of the minute taker and how to successfully work with the person chairing the meeting. From effective document preparation through to forming an accurate document of the meeting, this course will take you through the complete cycle. If you are interested in attending this course with us, then just contact Charlie on 01752 222140.