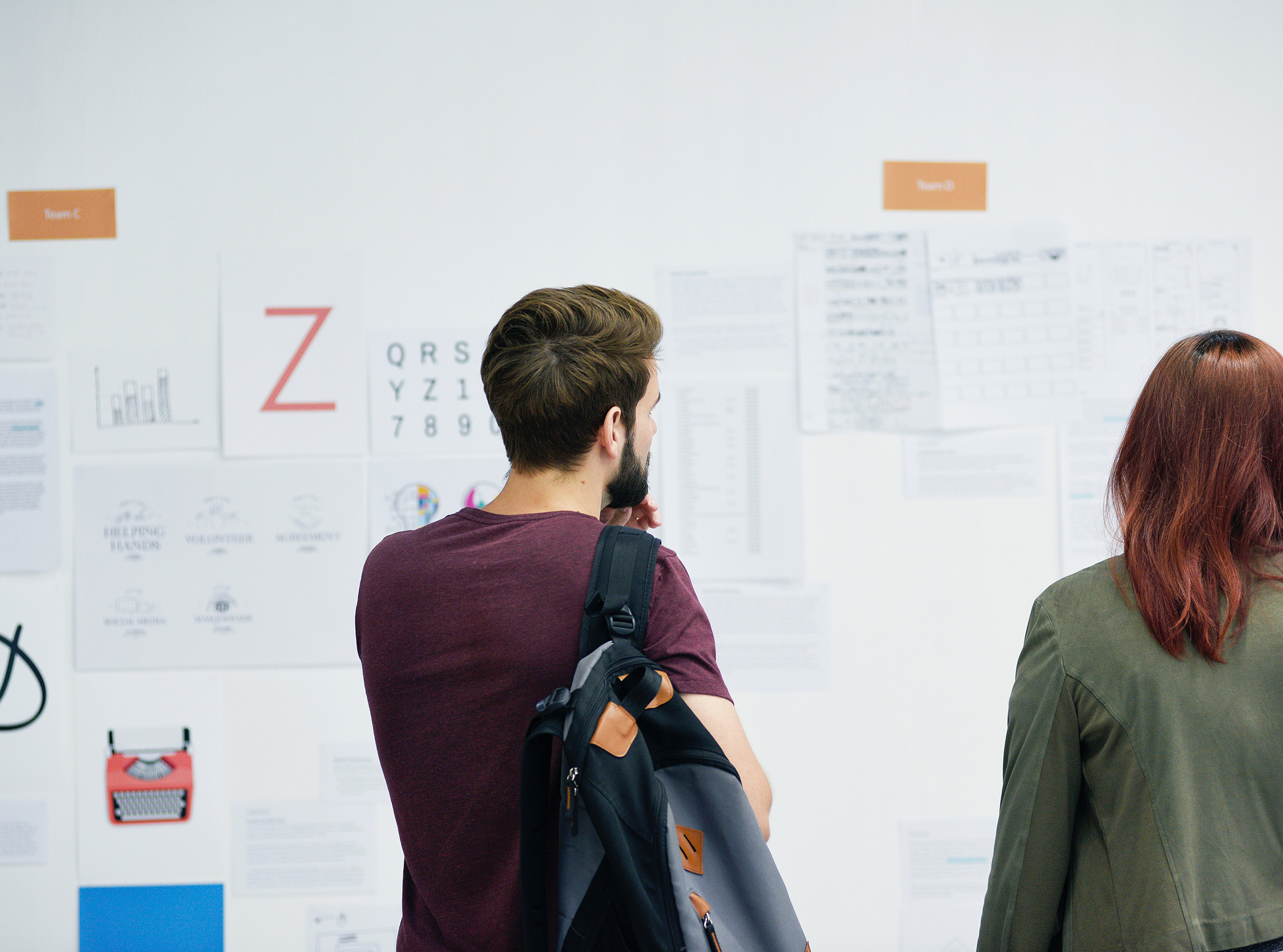 Everyone is different and the challenges and opportunities facing each organisation vary.
This means that sometimes an 'off the shelf' solution isn't quite right to address the client's needs and this is where bespoke learning and development solutions fit in.
Bespoke learning, whether taking place at our training centres or at the clients own premises, is an ever increasing part of our training delivery and it's not difficult to understand why. A bespoke training package means you can cover as much ground as possible in a short time, select content from several courses and combine them to meet your exact requirements, gain skills for a specific task or get focused attention for specialist users.
You don't need huge groups as bespoke training courses can run with just a small number of staff and it really is cost-effective. And if you want to run an on-site course but don't have the right equipment....no problem, we can bring our own Mobile Classroom to you!
If you would like to discuss your requirement via Teams with us, please select a date and time through our Meeting Booking System.
Alternatively, you can contact our team on 01752 227330.