IT Office Applications Training Courses
With courses for beginners through to power users taught by Skilltec Training's industry-leading, experienced training specialists, you can gain the skills you need in the features and functions of the applications you are using. From Microsoft Excel to Microsoft Power BI, our comprehensive range of training courses help individuals to develop the skills and confidence they need in order to master business critical apps and maximise everyday productivity.
Whether you are working with an Office 365 subscription product or Office 2016 / 2019 desktop application, Skilltec Training has the training you need to supercharge your skills and earn the certifications you need to succeed.
Download our IT Office Applications Training Course Brochure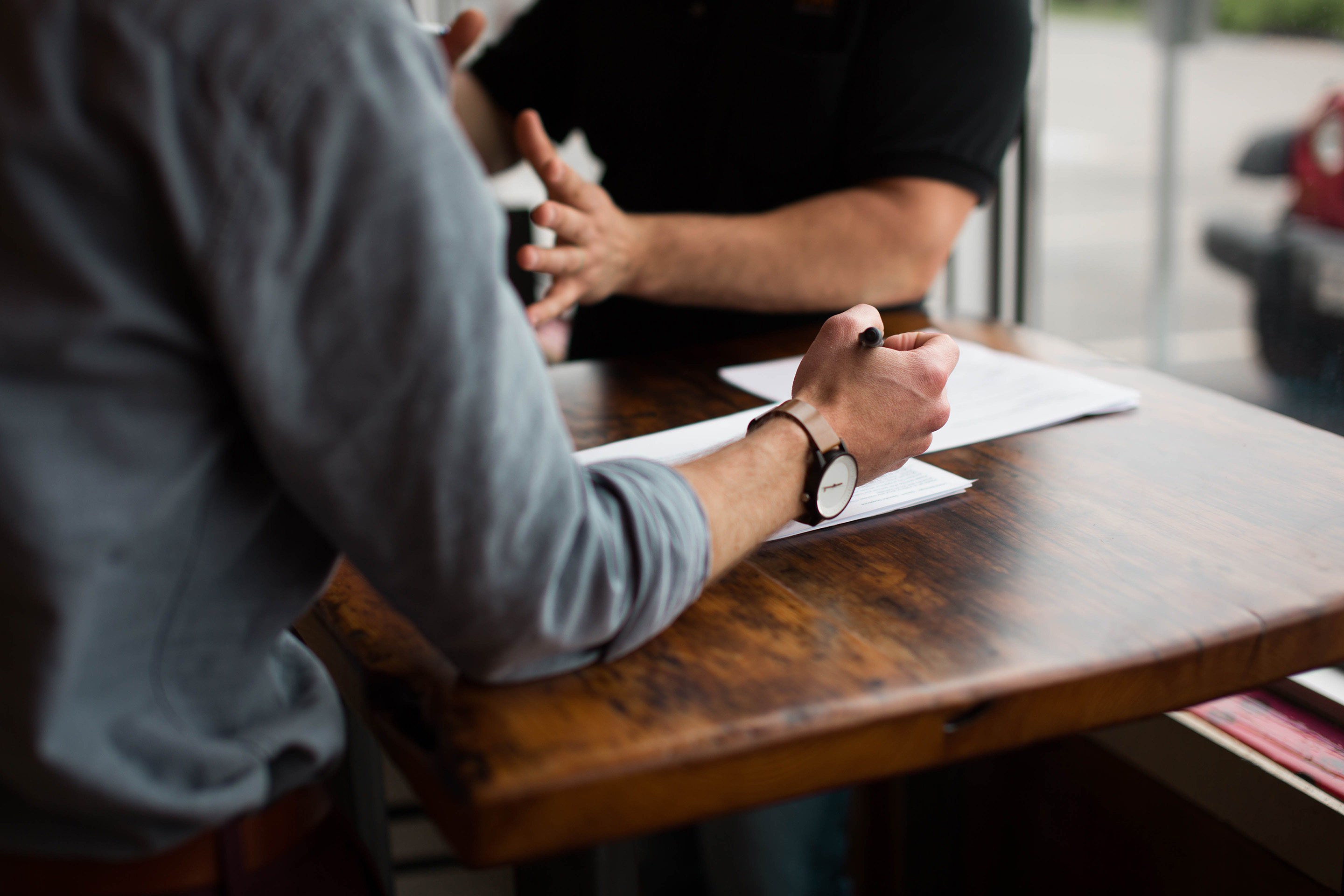 IT Training for Business Users
Our courses are live with the tutor in our Virtual Classroom, taking you through step-by-step the intricacies of each software application from beginner through to advanced user. With lots of practical hands-on labs and exercises and plenty of space for group discussion, these courses are designed for the business professional who needs to get to grips with a particular software fast. Our Courses are taught in small class sizes, all the delegates on our courses are like you – needing to use IT effectively in a corporate environment.
And with our comprehensive downloadable free forever courseware and industry leading post-course support you can have the confidence that Skilltec Training will be with you for the journey.
Why Learn with Skilltec Training?
Our courses are taught in small class sizes with lots of practical hands-on labs, our highly experienced training specialists help our delegates to really get to the heart of each application and make learning fun. We have extensive IT training experience having helped delegates from every business sector from SME's to multi-nationals. We support our clients not just in the classroom but with our free and unlimited post-course support for all our Microsoft 365 and Microsoft Office courses, Skilltec Training are there with you every step of the way.
Frequently Asked Questions
How many people can attend your Public Scheduled Courses?
Most of our public-scheduled IT Office Applications training courses are run in small classes of 10 delegates or less. Our classes are very hands-on, include lots of practical example ans there is always time for questions and discussions throughout the course.
Is courseware included?
Yes – this comes as standard for our Office Applications public-scheduled IT Training courses. It is available as a free-forever downloadable document that not only supports your learning during the course but also acts as a reference once you are back at your workplace.
Is a course certificate included?
Yes – at the end of the course all attending delegates will receive a course completion certificate
When do I receive my Joining Instructions?
Joining instructions are sent out approximately 2-weeks prior to the course start date and contain everything you need to know in order to attend your course.
What is the Skilltec Training Virtual Classroom?
Our Virtual Classroom is "live-with-the-trainer" and allows delegates to attend from anywhere. Our training specialists replicate the live classroom environment virtually incorporating lots of practical hands-on exercises and plenty of class discussion.
Do I need a copy of the Software to attend the course?
If you are attending the course in our Virtual Classroom, then yes, you will need a copy of the software relevant to the course that you are attending so that you can actively participate in the course.
Reviews
"Efficient at arranging course, professional at delivering them and sensitive to delegate's learning styles."
- Ian Leckie @ South West Water
★★★★★
"Professional, reliable and flexible with content and delivery. The quality has always been consistent and they regularly go that extra mile."
- Danni Houston @ Plymouth Community Homes
★★★★★
"The service and standard of the training received over the last 7 years has alway been to an exceptionally high standard."
- Wendy Smith @ Babcock
★★★★★