What is a Course Bundle?
Designed by our Specialist Trainers, our bundles allow you to develop comprehensive knowledge of specific subject areas, from Leadership Skills, Project Management and others. We currently offer ten course bundles - these are made up of some of our most popular courses bundled together to offer the most effective and targeted training at a discounted rate. If you wish to see further details on what is included in each bundle, then just click on the relevant bundle topic below to see more information.
If you are interested in a bundle and would like to discuss your requirements further, please contact a member of our team who can then put together your individual bundle containing your course choices. You can do this via Teams, please select a date and time through our Meeting Booking System. Alternatively, you can contact us on 01752 227330 or email us at enquiries@skilltec.co.uk.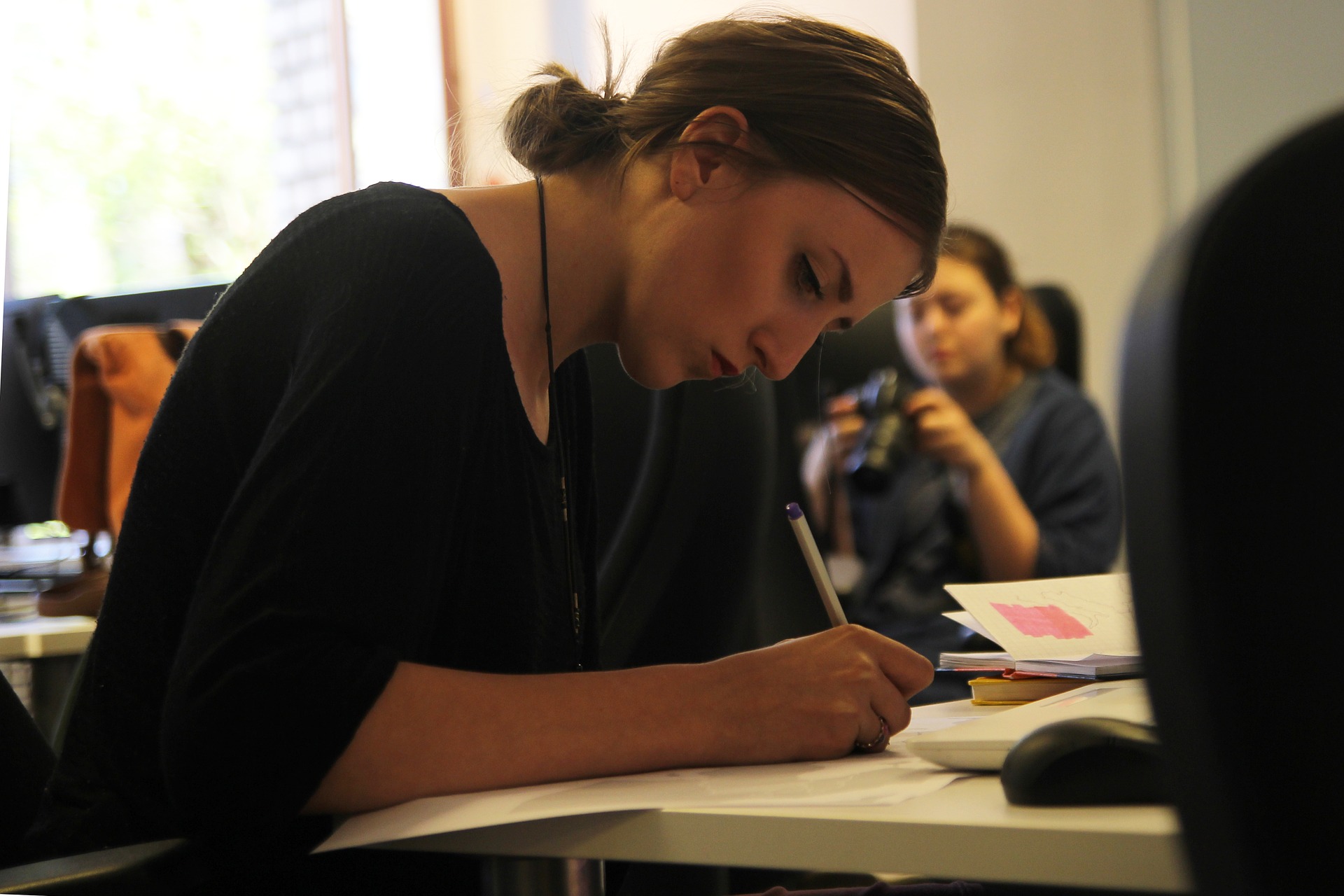 Summary
Priced at up to 30% less than standalone training, our bundles are ideal for individuals or teams who require in depth training for a specific area.
Our specialist trainers deliver exceptional quality courses both in person and virtually, with engaging activities and stimulating discussions throughout. We'd love to help your company reach its training goals and we pride ourselves on the quality of our trainers and materials.
Last year 99.2% of our attendees said they would recommend our courses to a colleague and over 95% rated our courses as 'Good' or 'Excellent'.