At Skilltec, we are proud to offer a range of resources to our customers to make training with us even easier.
All the gear and the idea - our mobile classroom allows a cohort of your team to be taught by expert trainers without having to bring all their own equipment.
We can offer laptops, a projector, a whiteboard and our courseware for each delegate, brought to your location. All you have to bring is yourself and we will take care of the rest.
The same outstanding courses, expert trainers and quality discussions - without the cost, time and hassle of having to get to us.
With our detailed pre-course joining instructions, its as easy as joining the online meeting on Teams or Zoom and waiting for the instructor to get you started.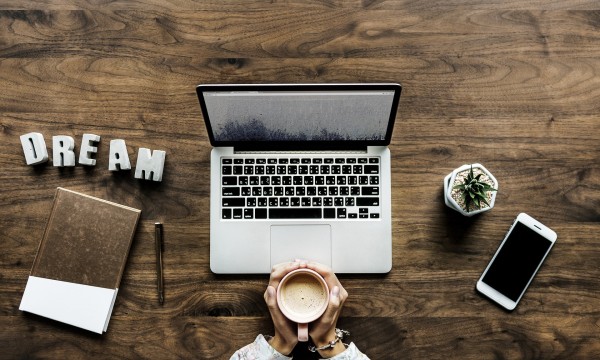 Our course bundles which have been designed by our Specialist Trainers, allow you to develop comprehensive knowledge of specific subject areas. We currently offer ten course bundles - these are made up of some of our most popular courses bundled together to offer the most effective and targeted training at a discounted rate.
Are you sat on a document thinking - there must be an easier way to do this. Well, now there is..
Our training resources can give you all the shortcuts you have forgotten and any you may not know plus other useful guides for you to download.