Situated in the South West but now delivering courses across 8 locations nationally, Skilltec Training are fast becoming the Training Provider of choice to clients large and small right across the country.
Our reputation has been built on quality. Going the extra mile by offering valued extras alongside the actual training courses that set us apart - our free and unlimited post-course support, our free course re-attendance* offer and our renowned training support services.
By getting close to our clients over the long term and continually developing our relationship with them, we are able to provide full training services consultancy, offering standard courses where applicable or providing tailored solutions where it is not. Or perhaps a mix of both!
Our Course Development Team can help identify and write unique bespoke content that is focused on your distinct company needs, embedding your company protocols and promoting Best Practice from the classroom.
Our Mobile Classroom allows us to come on-site and provide your training at your premises, bringing with us all the IT and equipment we need.
Through our Global Knowledge Partnership we have now extended our geographical reach as well as adding an additional choice of curriculum. We now offer classroom based training in Plymouth, Exeter, Bristol, Wokingham, London, Birmingham and Leeds.
In addition, delegates can literally 'Attend from Anywhere' by choosing a course taking place in our Virtual Classroom and joining online in a live classroom environment. Same content, same timings, same interaction with the trainer and the same support - just without the cost, time and hassle of having to get there.
*Terms and conditions apply.  Does not apply to Global Knowledge Partner courses.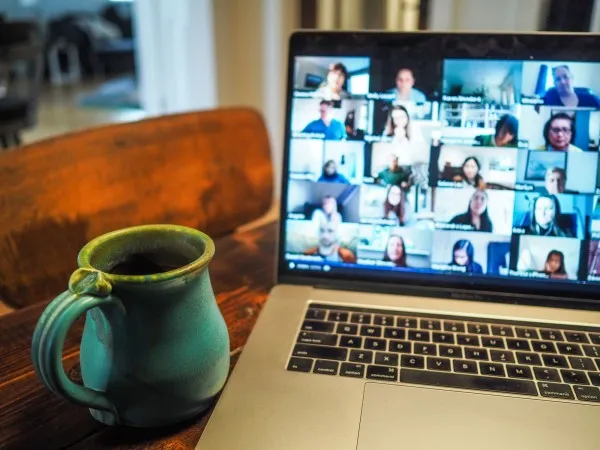 IT Technical
We offer an ever expanding portfolio of Official Curriculum IT Technical Courses that incudes Microsoft Azure, Microsoft 365, Microsoft Teams and DevOps and other Microsoft titles alongside many other vendors such as Citrix, Cisco, Amazon Web Services and others through our Partnership with Global Knowledge. We also offer the full range of PRINCE2 and Agile Project Management Courses.
IT End User
With one of the most comprehensive curriculums in IT End User Applications training, we schedule a wide range of courses in both our Virtual Classroom and across our training centres including all aspects of Microsoft 365 such as SharePoint and Teams, Microsoft Office from Introductory level through to advanced and other applications such as Crystal Reports. We can offer blended delivery options incorporating a mix tutor-led, self-paced and distance learning methodologies and all our courses can be delivered through our Virtual Classroom as public or company courses.
Business Skills
We offer a full portfolio of courses which cover all aspects of skills needed within the business environment. They are designed to help both Managers and Team Leaders to lead, motivate and develop their staff as well as our Personal Development courses which are appropriate to all individuals who wish to develop their skills irrespective of their role within the organisation.
IT Service Management
The full range of ITIL®4 courses are available which are all ISEB accredited. These courses are offered through our partnership with ATO Somerset CC and can be provided in the classroom locally or through our Virtual Classroom. ITIL® is a registered trade mark of AXELOS Limited
If you have a specific requirement that you wish to discuss with us, then please call a member of our team on 01752 227330 who will be happy to discuss options with you.