Virtual Classroom Training
Virtual, live classroom training but without leaving home. Same content, same timings, same interaction with the trainer – just without the cost, time and hassle of having to get there.
All you need is a good stable internet connection and a set of headphones with a microphone. We use either the Teams or Zoom platform to deliver this training and you simply join the meeting. Depending on the course, it is sometimes advisable to have a second screen to view the trainer while working through the labs on your PC but this can often simply be with a tablet, iPad or even a mobile phone.
So, how does it work?
Our Training Support team will email you your Joining Instructions a couple of weeks prior to the course start date along with a copy of your courseware and exercise files. You can then book a pre-course meeting with Training Support who will run through everything with you in advance of the course and make sure you are comfortable with everything and ready to go.
On the day of the course, grab yourself a coffee , sign in and wait for your trainer to get you started!
Simple as that!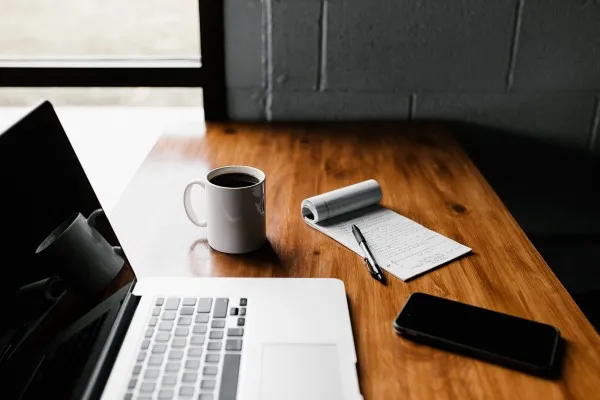 "I thought this was the best run and most effective course I have attended in many years. The pace was good and it worked remotely. No one seemed to have technical difficulties thanks to the professional set up and the course content was really beneficial. Most of all, the trainer was fantastic! Really clear, concise and friendly so it was easy to keep up with her and understand what she was teaching. Highly rated!!!"
Caris - University of West of England