Times are changing, and fast!
At Skilltec Training, we ensure our customers are up to date with the latest changes to technology, their industry, and certifications by regularly updating our platforms with the most relevant news about everything from technology to teaching.
These helpful guides will ensure you understand how Microsoft Certifications are changing following recent announcements from Microsoft regarding course changes and the exams that they lead to.
Microsoft Certification Paths
In early 2023, Microsoft announced a variety of changes to its certifications, retiring, combining, and adding courses to the existing paths. Many of the updates have a role-based outlook, to ensure your training fits the requirements and needs of your profession. To see the full range of Microsoft certified courses, you can click here to browse Microsoft Certifications by role.
Below you can find the certification pathways for Microsoft 365 and Azure, updated as of May 2023:
Microsoft 365 Certification Pathway
Microsoft Azure Certification Pathway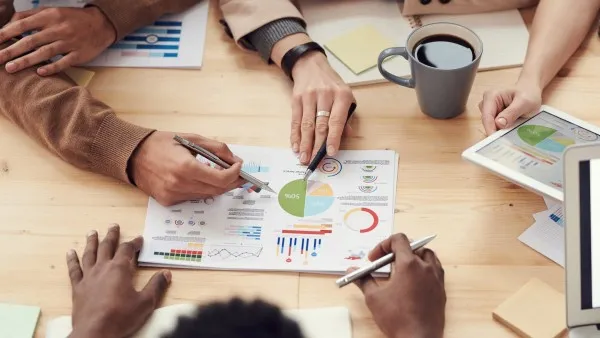 ITIL® v4 Certification Path
ITIL® 4 will help IT professionals compete in an increasingly complex market and ensure that they stay relevant. The changes made by AXELOS mean that ITIL® 4 offers a practical and flexible basis to support organisations on their digital journey. AXELOS considered the impact of technology on business and how the framework integrates with Agile, DevOps and supports digital transformation.