Leadership Development Training Courses
Our programme of Leadership Development courses are designed to develop and refine your personal leadership skills, including your ability to handle difficult situations, influence others and build relationships. You will also learn how to increase your mental and physical capacity when working under pressure.
Our approach is not driven by academic theory and models alone; we focus in on the real world of work, helping to build high performing leaders that can make a difference when it counts.
In this series, new-to-management and experienced leaders alike will be engaged and involved in a journey of self-discovery, challenging pre-conceptions and developing your personal brand. This inspirational and highly participative development programme will help you achieve greater personal and business success, by increasing the impact you have on those working for and with you.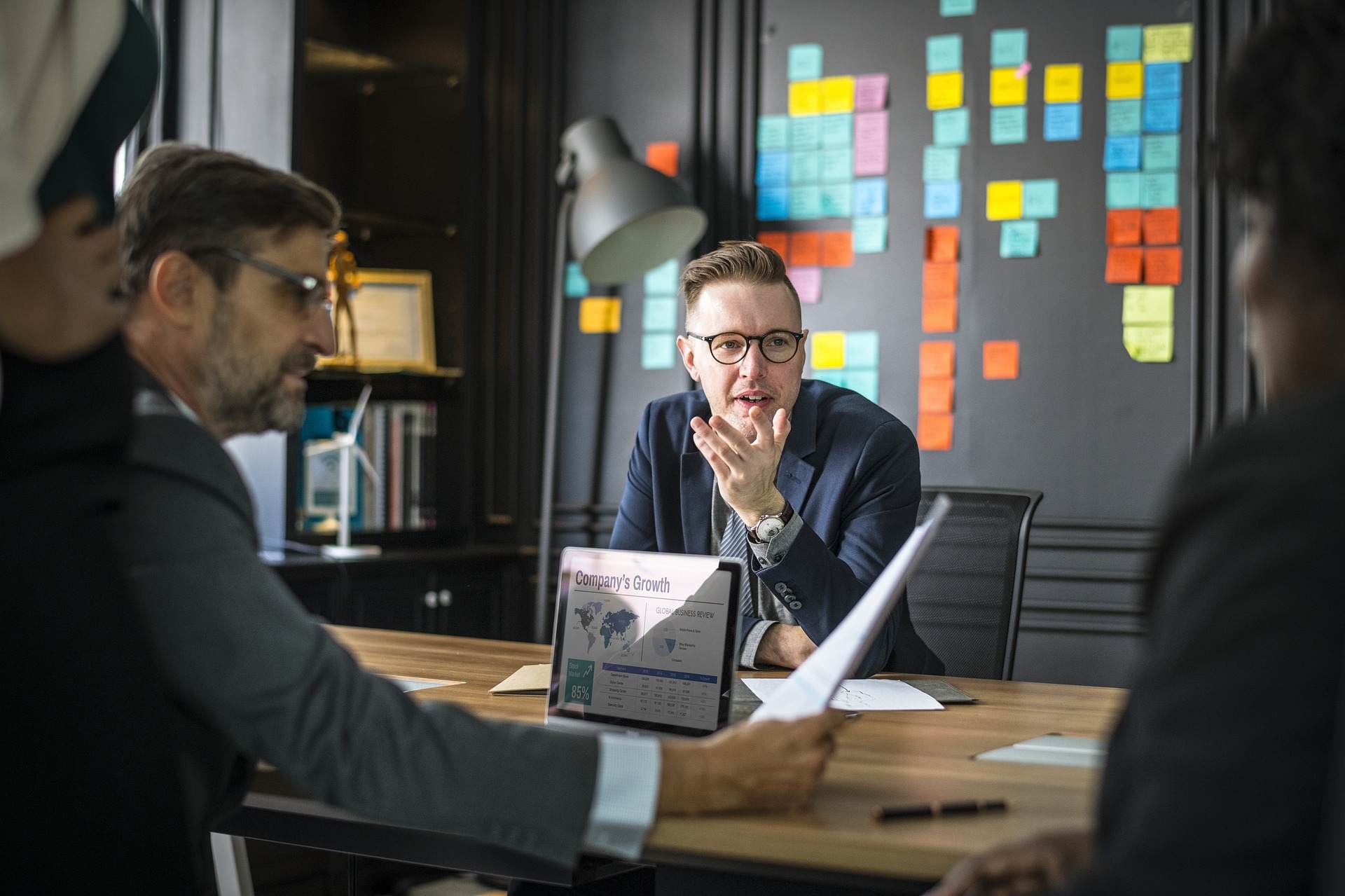 Bespoke Training for Leadership Development
Make it personal! All of the courses in the Leadership Development course programme can be run as bespoke company courses and tailored to your needs. Our Training Specialists will work with you to design a unique tailored training programme aligned to your specific company goals and aspirations, embedding your companies messaging and protocols, making the learning experience both meaningful and memorable. Whether it be focused on training for Business Management, personal development training or Customer Service training, we can develop the right programme to address your unique business needs.
Transforming the effectiveness and productivity of your workforce is key to high-performance business outcomes whether it be an individual successfully transitioning to a leadership role or your whole client support team being motivated and excited by improved Customer Service outcomes.
The ultimate objective is improved business effectiveness.
Group Training for Leadership Development
All our Leadership Development training courses are available as closed company courses specifically for the people in your organisation so please just ask us if there is a group of you who require the same training and we'll set up a course just for you on a date that matches your timescales.
Frequently Asked Questions
How many delegates can attend a Business Skills course?
Our public-scheduled Business Skills and Business Development courses run to a maximum group size of 10 delegates or less. Our classes are designed to include lots of class discussion and real-life scenarios.
Is courseware included?
Yes – the majority of our Business Skills courses come with supporting hand-outs and / or courseware to support the delegate post-support.
Will I receive a course certificate?
Yes – at the end of your Business Skills course you will receive a course completion certificate
When do I receive my Joining Instructions?
Joining instructions are sent out approximately 2-weeks prior to the course start date and contain everything you need to know in order to attend your Business Skills course.
What is the Skilltec Training Virtual Classroom?
Our live-with-the-trainer Virtual Classrooms allows you to attend our Business Skills courses from anywhere. Our training specialists replicate the live classroom environment virtually incorporating using Microsoft Teams and encourage lots of class discussion.
Reviews

"Chris was very knowledgeable and made the course relatable and enjoyable."
- Erwin @ Flashbay Ltd
★★★★★
Leadership & Motivation - Virtual Classroom

"One of the best courses I have ever done. Thank you Chris!"
- Lisa @ Loch Lomond Golf Club
★★★★★
Introduction to Management - Virtual Classroom
"Great content delivered in a friendly manner."
- Joe @ Abi Telstar
★★★★★
Mastering Performance Appraisals - Virtual Classroom