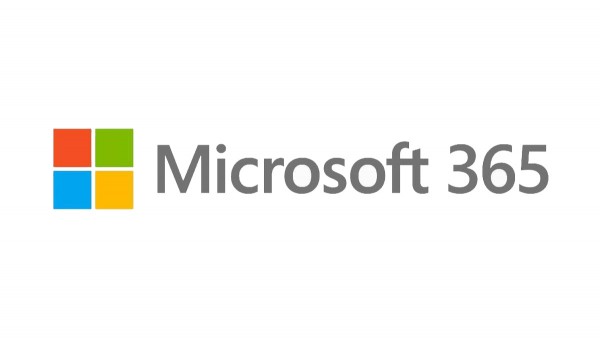 Microsoft 365 Bespoke Training
The Client was looking for a training provider to support their move from a desktop-based legacy installation of MS Office 2007 to a new collaborative cloud-based Microsoft 365 environment. The migration was to potentially touch up to 2500 users across 6 geographical locations.
The Client had identified user training as a fundamental and key element for the overall success of the deployment and, as such, Skilltec worked with the Client to:
Excite and enthuse Client workers to the powerful new opportunities available within a collaborative cloud-based environment.

Introduce and motivate users to the new features and capabilities available within the Microsoft 365 toolset.

Provide users with a structured understanding of the Client way of working with this new technology highlighting Client protocols and embedding best practice.
Working in coordination with the Client's L&D team as well as the migration project managers, Skilltec designed, wrote and delivered a range of specific courses uniquely geared to the Client's requirements that embedded the Client's policies, procedures and protocols within the training delivery.
The shift to Microsoft 365 is culturally different and managing this change to a better way of working through effective training was an important key to the success and uptake of this major new deployment.
The curriculum designed and delivered for this migration project included:
Microsoft 365 – An Introduction to WebApps

Groups & Site Owner

SharePoint 2016

Microsoft Flow

Power BI

MS Office OneNote 2016